About Our Naples Vacation Rental Office
Our Naples vacation rental office provides vacation rentals with vacation homes ranging from waterfront, beachfront and inland. The inventory consists of condominiums and private homes in Naples and nearby communities.
Why Rent From Us?
Why Hire Us?
Our Staff
1
Why Rent From Us?
Coldwell Banker Vacation Rental Management, Truly Remarkable Service
We offer Travel Protection to assure your peace of mind while planning and on vacation.
We consistently treat everyone with courtesy and respect.
We are goodwill ambassadors who always speak positively about our industry, our company and each other.
We identify and anticipate the needs of others and are empowered to take actions that exceed their expectations.
We embrace our vision and mission, believing that our individual performance affects the success of everyone.
We are committed to personal growth, professional development and innovation in the pursuit of excellence.
Our demeanor, appearance and facilities reflect our high standards.
We encourage an open exchange of ideas throughout the organization.
We are committed to identifying inefficiencies and communicating concerns, thus enabling us to improve our performance and systems.
We are responsible for protecting the assets and resources of our company.
We utilize our superior tools, resources and systems to provide our customers with exceptional service and guidance.
To provide the highest level of customer service, we support our family of companies and strategic partners.
We seek opportunities to recognize excellence.
As people of integrity, we conduct ourselves with the highest ethical standards.
We foster a culture where diversity is valued, quality of life is enhanced and individual aspirations are encouraged and fulfilled.
2
Why Hire Us?
THE COLDWELL BANKER RESIDENTIAL REAL ESTATE ADVANTAGE
3
Our Staff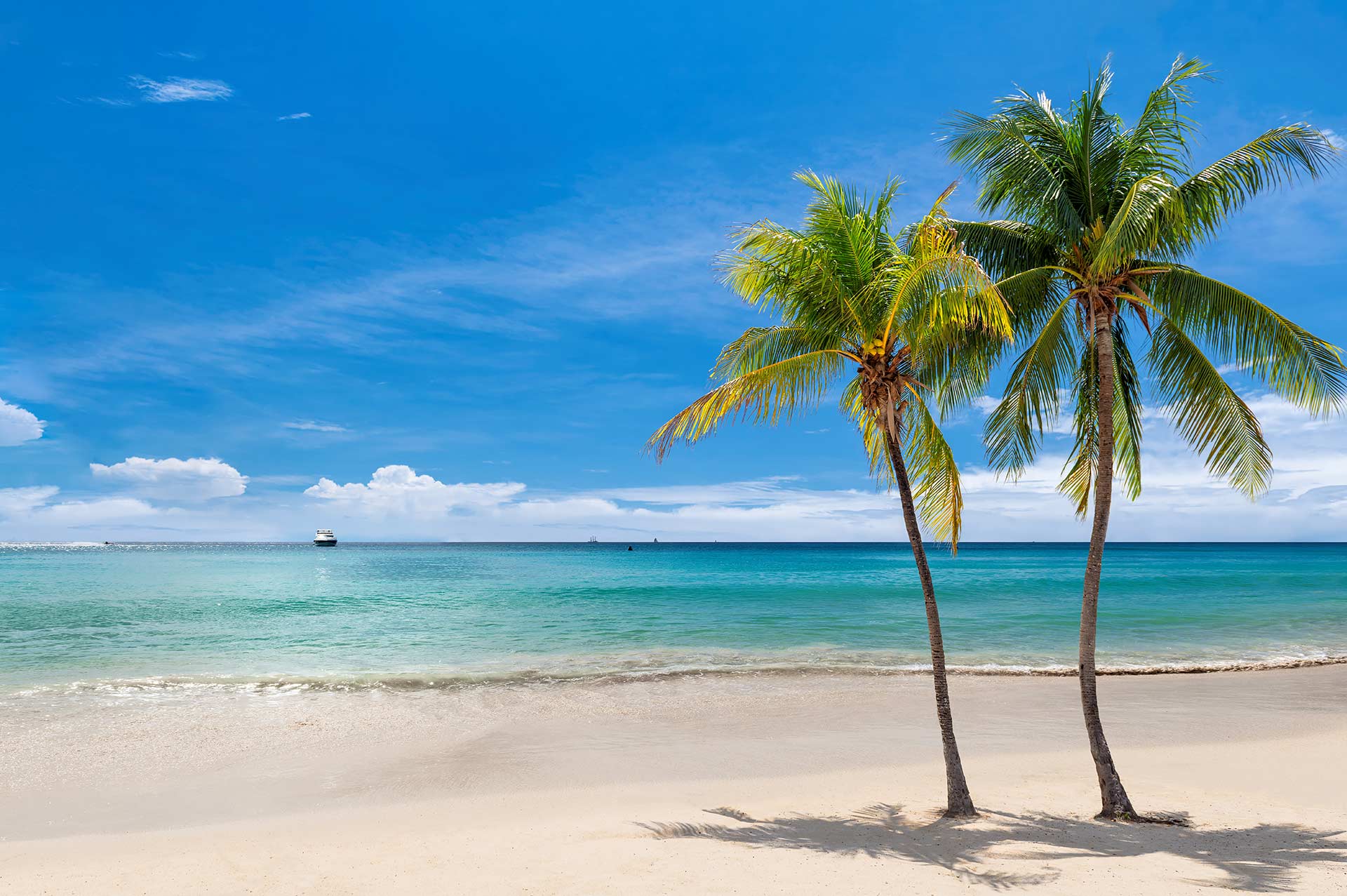 Kal Anderson
kal.anderson@floridamoves.com
A native New Yorker, Kal Anderson began his real estate career in the 1980's as a sales and leasing specialist for J.I. Sopher & Co., Inc., Manhattan's premier residential brokerage firm. He was promoted to Leasing Manager of Manhattan Park on Roosevelt Island, an ambitious 880 unit luxury rental complex developed by the Starrett Housing Corporation. Subsequently, he became a Vice President of Manhattan's largest independent real estate firm where he marketed and sold multi-million dollar apartments and began his specialization in commercial investment properties and management. Kal Anderson brings over 30 years of successful real estate experience to Coldwell Banker Residential Real Estate. Kal's exceptional achievements are based on his efforts to make his client's satisfaction his number one priority. He is a strong and persistent negotiator, yet a patient listener and diligent problem solver. His knowledge of the marketplace and housing regulations are invaluable to owners and tenants alike. Kal is married to his best friend of 30 years and is the devoted father of two children. In his spare time he enjoys tennis, skiing, sailing, travel and composing music.